Science of Selection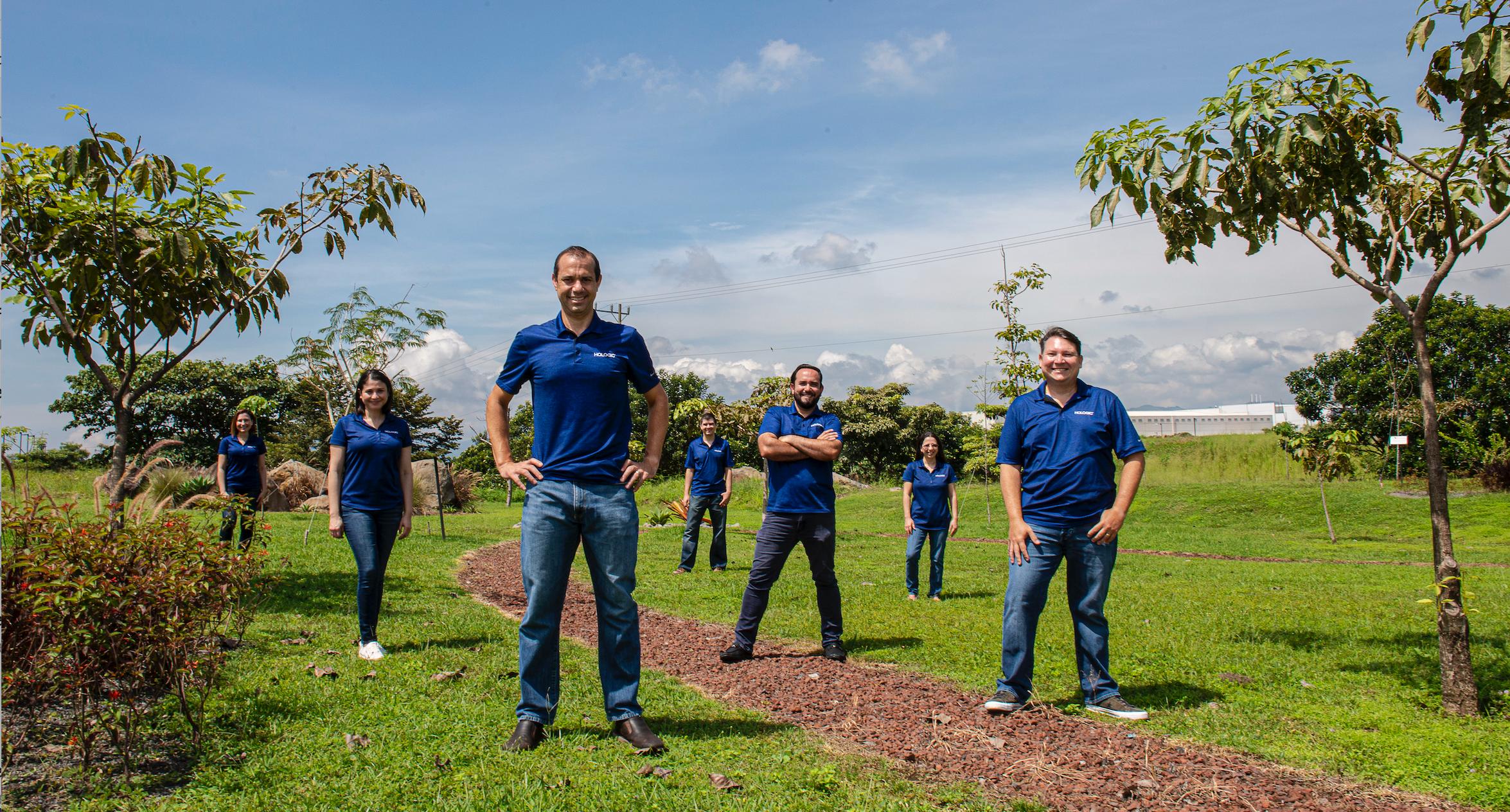 Ours is a level playing field. We are Talent Unleashed.
We view everyone through a talent first lens that is free from unconscious judgments based upon gender, race, age, educational background, or even personality. In this way, we can be certain that everyone at Hologic is here through merit and is the very best at what they do.
We all have talents. But not everyone knows how to truly harness their power to deliver excellent performance. For us we see it in people who are engaged. Who show up with intention every day. Those people who combine their talent with purpose and ambition to deliver outstanding results. These are the people who have unstoppable potential. And that is what we look for. If we find it in you, we will create the conditions for you to unleash your impact on the world.
The Hologic Science of Selection framework is a unique approach that does not just focus on traditional methods of selection, such as skills, knowledge, experience, and education. Instead, it digs much deeper to objectively and consistently measure talent to identify and unlock hidden potential within our business - giving us greater certainty around the people decisions we make.
The Science of Selection gives us the ability to predict with certainty how a person will perform in a particular position by understanding what their unique talents are in relation to those needed to deliver top level performance. Once we know this, and we place a talented individual in a role that is the right fit for them, they will perform at consistently high levels and continue to develop and grow.
We lead by example
The transformation of our Global Leadership Team proves our commitment to our talent first lens and how it continues to enable us to unleash talent to deliver better outcomes. 40% of our Global Leadership Team is made up from talent found within our own business, who have been developed through key experiences and grown into leaders. Equally, through the Science of Selection approach, we have transformed the leadership perspectives of women and ethnically diverse talent to reflect 31% women and 31% diverse leaders now sitting at the very top of our organization. Facts we are very proud of.
So, to us, it simply makes sense. The Science of Selection enables us to attract, hire, and invest in top talent. It gives us our competitive advantage and talented edge.
Monika Gulati
Head of Clinical Laboratory Operations
San Diego, California, United States
"I am proud to contribute to Hologic's greater purpose of enabling healthier lives and humbled to be living the values we stand for. Above all, I'm genuinely impressed by the passion, commitment and sense of urgency at every level in the organization."
Ursula Joseph
Field Product Specialist - National Accounts
Southeast Region, United States
"What's the most rewarding part of my job? Just being part of a company that is philanthropic-focused and cares about women's health and diversity GLOBALLY."
John Juliano
Manufacturing Technician II
Manchester, United Kingdom
"As part of Hologic, I get to contribute to enhancing and improving the lives of women facing conditions that affect their health, comfort and well-being. The priceless kindness and teamwork of everyone at Hologic, and the hard work of all to achieve our goals is something that I am proud of."
Geraldine Levezier
Key Account Manager
France
"Joining Hologic was a challenge for me because I was leaving a great company and I wanted a change, find a new dynamic, meet new people and always learn. After three years, I am very happy. I have found a great team, a sense of helping women's health and I work with engagement. In short, I completely recognize myself in the Hologic culture: purpose, passion, promise."
Find the right opportunity for you
Search for a vacancy today